QUALITY
In the long run there is no trade-off for quality. Without proven automated processes, errors occur at each phase of the order fulfillment cycle. If a sales or order entry error occurs and is not caught until it reaches the factory floor, or worse yet on your customers dock, the cost is tremendous in both time and money, as well as in customer satisfaction.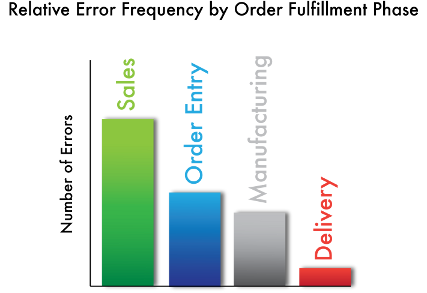 The Enterprise Integrator 5.2 solutions don't simply provide screens to catch errors after they occur. They eliminate the opportunity for error at each step of the way by providing comprehensive automated processes for quoting, ordering, and building products. As one of our Fortune 50 customers committed to quality says, "the numbers speak for themselves".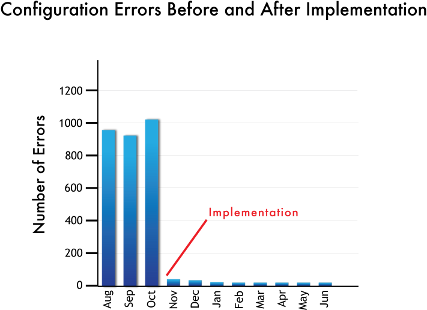 With the Manufacturing Module, the same Fortune 50 Company reduced assembly errors by more than ten times, required less experienced technicians, and still produced the product quicker than before.